AGENTS OF HOPE PROGRAM
Supported by the Pugh Family Foundation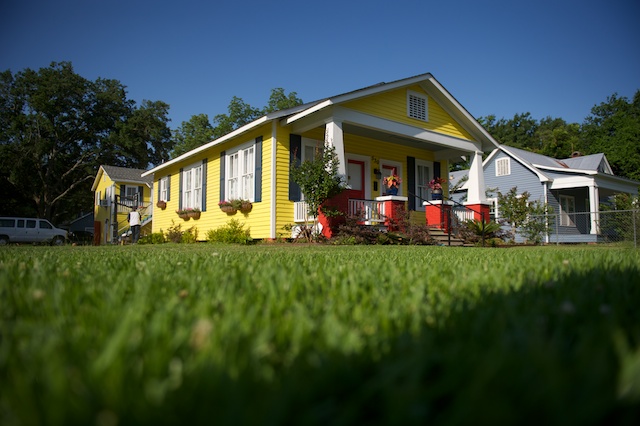 We love the chance work with high school students, too! 'Agents of Hope' is a unique staffing solution that provides an internship designed for 10 local high school seniors.
Through a year long program the 'Agents of Hope' interns are employed by HFO—providing tutoring assistance for our after school program, being part of the strategic planning team, and handling clerical duties. Agents also participate in a training curriculum using book studies and local resources to develop job skills, resume techniques, college preparation, and character building. This internship is unique because it offers paid employment, while offering professional development opportunities—which are not readily available to most high school students in Opelousas.

WHO ARE OUR AGENTS?
'Agents of Hope' internships are extended to high school seniors at any Opelousas area high school. This internship corresponds with the school year, beginning in August and ending May.
This opportunity to work as paid interns emphasizes both practical work and educational training. The students we hire work nine hours per week, with duties ranging from tutoring to playing with the kids, cleaning up after tutoring, and participating in enrichment trips with the kids.
Training sessions during the internship position include of series of book studies that are focused on character growth, financial responsibility, resume preparation, and work etiquette. Each student will be paid for the hours they have worked and explored the curriculum.
Our approach increases the skills students' acquire through simultaneous practical work experience and education in becoming a marketable employee. This strategy hopes to partner the theories of training with investment in the community.
WOULD YOU LIKE TO BE AN AGENT OF HOPE?
We accept applications anytime prior to the internship start and conduct interviews in August. Apply here.
Application Deadline: July 15.